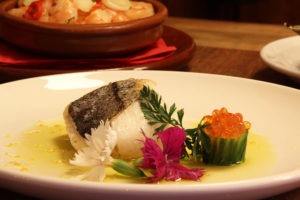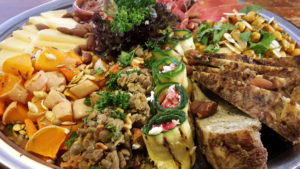 Tapas
Our tapas are freshly prepared daily by chef Sandor Kluin.
Our tapas are every day freshly prepared by our chef cook Sandor Kluin. Sandor worked several years as a cook in Spain. Till one day Sandor decided it was time for a good tapas restaurant in Rotterdam.
On the menu at Lokanta are both authentic Spanish tapas and contemporary dishes. All our ingredients are delivered daily to guarentee the freshness of our dishes that people love. All our tapas are homemade.
You can download our menu below as a PDF. Click on the logo please.